Décimo Aniversario: Floristería JM Bogotá
Floristería JM Bogotá - 10th

year Anniversary
I still remember when ten years ago, back in April 2009 I decided to start my own e-commerce : Floristería JM
What motivated me to start an online Flowershop?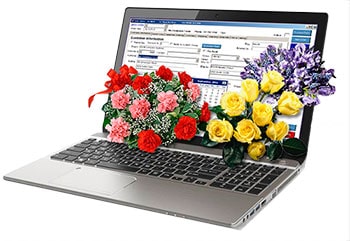 The main reason is convenience: I've found many benefits when it comes to online-shopping. My first online purchases, more than twenty years ago, made me realise how it easy it was to buy almost anything you needed.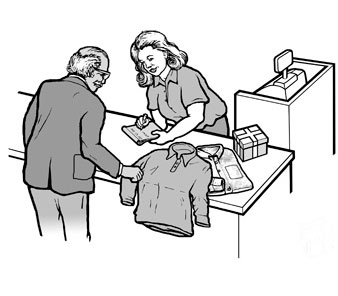 Before, If I wanted to buy a shirt I had to make time from work, drive to a store and spend hours trying colors, sizes and styles that most of the time left me unsatisfied. Many times I just wasted my time and my money.
And there are other reasons.
After I decided to start my own e-commerce, I began to visit other sites in the Flower and Gifts business. I found many of them lacked the strenghts they required to be successful.
Differentiating Factors
If you ask me what makes Floristería JM different from other online-Flowershops this is what I have to tell you: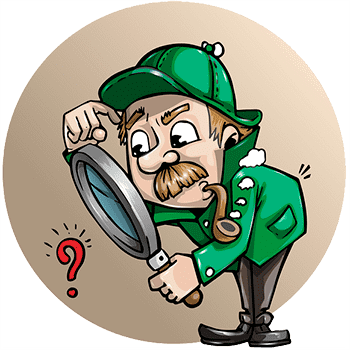 Quality: We focus on the quality of our products, checking everyday our supplies while keeping a close eye on our flower arrangements as they are being made by our florists. We record on video every step of the elaboration of your gift to ensure maximum quality.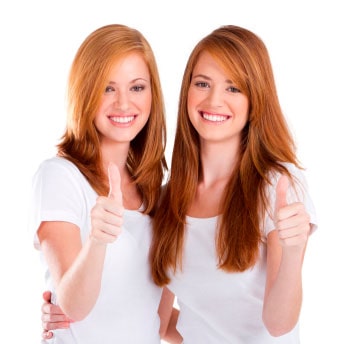 Resemblance: One of the most frustrating aspects of online-shopping is buying a product that ultimately does not resemble what is advertised online. That is why our goal is to deliver exactly what we advertise online. Our product descriptions and photographs are the main goal for our florists when they are preparing your gifts to ensure resemblance and quality.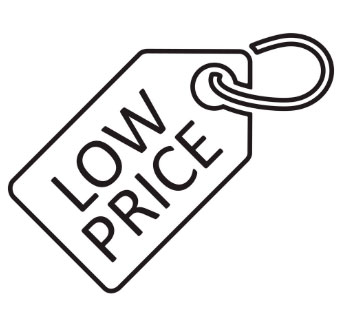 Competitive Prices: In order to achieve competitive prices, we do not use intermediaries and other flowershops to ensure delivery. We buy our supplies directly and have our own florists that work to deliver the best product. Floristería JM is not an intermediary. Other online-flowershops work with other flowershops that increase their retail prices in almost 30% to ensure profit. The final costumer always ends up paying this cost.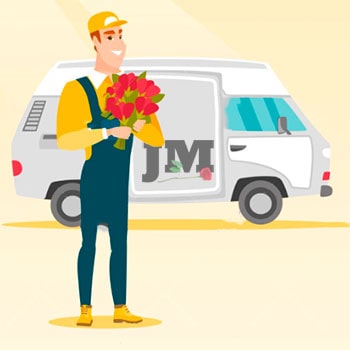 Excellent delivery service: We directly control delivery of our products to the final customer. Your gifts are delivered in vehicles with closely selected drivers in daily planned routes to ensure a fast and effective completion of your order. Every driver reports directly to you with his mobile device the delivery time and status. You will always know when your gift has arrived to its final destination.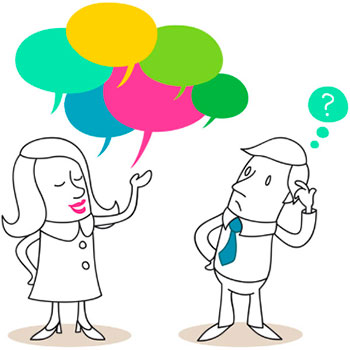 We care for your opinion: We decided to have an open forum when it comes to the opinion of our customers. As a costumer you can rate and review our products and publish your own opinion. Many online-Flowershops in Colombia avoid this. Floristeria JM has the best ratings and reviews in Google. No one can fake or manipulate their ratings.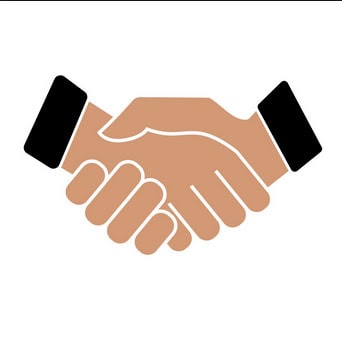 I want to thank you for trusting Floristería JM and our work team. Without that trust we wouldn't have reached this 10-year anniversary.